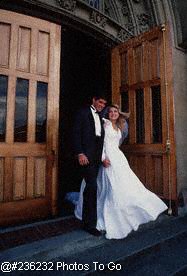 Contact Us


I'm an ordained non-denominational Celebrant serving, Orange and Los Angeles counties.


I am a Marriage Minister in California , I'll work with you and/or your wedding director to create and celebrate an unforgettable wedding ceremony! Let's make your dreams come true together

I will perform your ceremony, personalized for your wants and needs or if you like you may have a very simple ceremony. You as a couple or I can read a beautiful poem to reflect the love you have found in one another. Your ceremony is designed to be a wonderful, memorable experience for you and your guests.


I work with couples in a spirit of warmth and friendliness.

I offer all types of ceremonies: spiritual, religious, contemporary, traditional, Christian, civil and even an "inability to appear" for brides or grooms overseas in the Military.

I officiate ceremonies at the location of your choice. I'll join you and your guests in creating a circle of love for you to stand inside on your special day.



If you have any questions, would like to schedule a free consultation, or reserve my services for your wedding, please contact me. I'd be happy to talk with you!
Call anytime between 9:00am and 9:00am
24/7 if you are eloping!!!
(714)721-5711 Reverend Bonnie
We encourage you to contact us if you have any questions or would like more information about us and our services.

You can reach us at:
A Greater Love Marriage Ministries
10781 Trask Avenue
Garden Grove, CA 92843

Phone: (714) 721-5711

Or send us e-mail at: reverend.bonnie.jennings@gmail.com